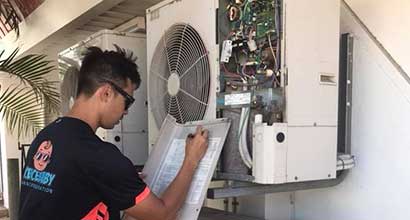 We offer high quality installation of residential and commercial air conditioning with the use of professional equipment. We also service, clean and maintain your air conditioner, to ensure it's running its best. From domestic to commercial we install air conditioning units of all sizes and brands. We believe precision, efficiency and cleanliness is the key to completing the perfect install and practice this at every job.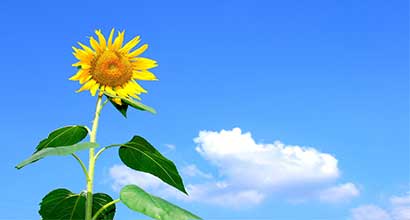 Air conditioning systems are regulated appliances, requiring expert maintenance to properly function at the best rate of energy consumption. We can ensure that come summer your air conditioner is running it's best, which is great for your pocket too!

We specialise in cleaning and sanitising split systems, window units, ceiling cassette units and even ducted. After service your air is fresh and healthy, reducing sickness and helping you live a healthier life. This is because air cons can harbour a variety of organisms such as mould, mildew, fungi, bacteria, if not regularly cleaned. Our Hydro pumps and chemicals are made specifically for the job. With over 1000 hydro cleans completed over the past 2 years we can ensure your aircons will be left sparkling.

An onsite quote will provide us with an in depth understanding of the install that is best to suit your needs. So give our friendly team a call today to organise a quote for your next air conditioning and refrigeration needs.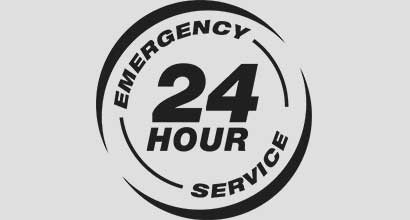 We understand that air conditioning and refrigeration units can sometimes break down unexpectedly and that's why we are on call 24/7 , we are here to get you're air conditioning units back up and running with the most efficient and profitable solution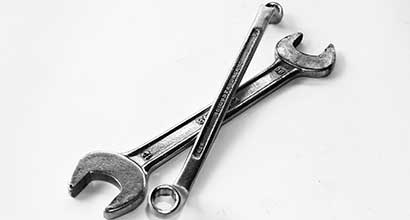 Maintaining your air conditioning systems is super important especially when there is customers or employees. We can set up a maintenance routine to suit the needs of your facility and A/C system. We will even send you reminders when the maintenance is due.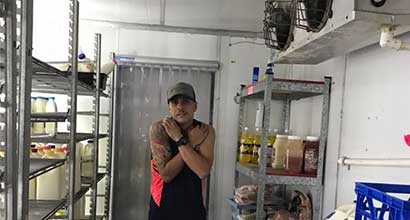 Commercial cold rooms and freezers can break down at the most inopportune times, leaving your business vulnerable, especially during the busy periods. Our goal and commitment is servicing our clients, and making sure that their commercial cold room and freezer equipment works to its optimum level at all times.
Contact us to chat about booking your next air conditioning and refrigeration needs with us and to tailor make a package that suits you.